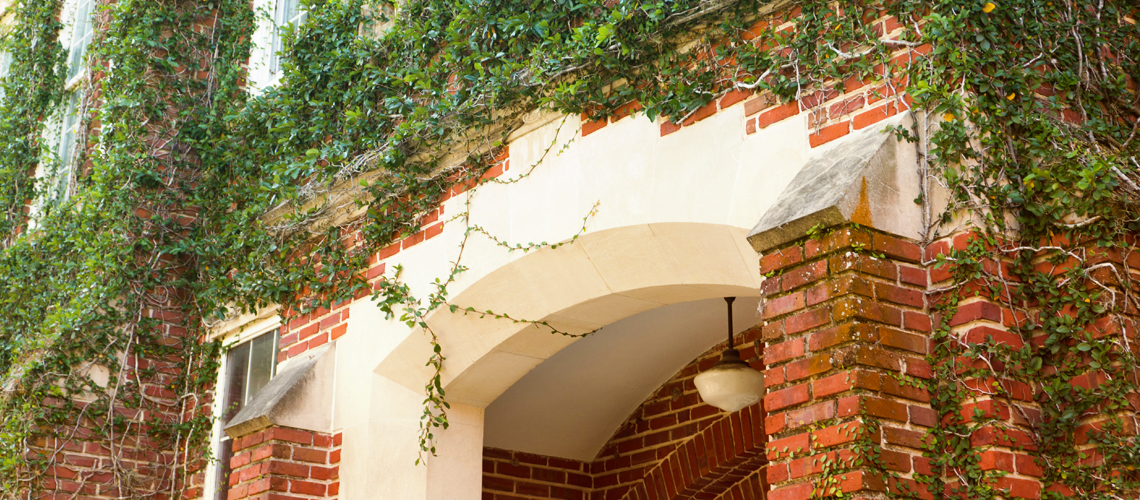 Graduate Students are key to our mission of creating a culture of care for the UF community; they will be the coming generation of mentors, supervisors, and instructors of future generations of young people.
At the University of Florida, our graduate students have been selected for their talent, willingness to work hard, and commitment to their fields. They are our skilled junior partners in carrying out our core mission, serving students and families, and developing new ideas and knowledge. Please take time to explore the different opportunities that the Dean of Students Office has to offer.
Assistantships
Departments within the Division of Student Life at the University of Florida, as well as related departments and colleges, provide employment opportunities for graduate students interested in pursuing a career in a student affairs related field. The Dean of Students Office is committed to providing opportunities for graduate students to connect classroom learning with real-world experience. The personal and professional skills gained will be beneficial throughout a professional career.
Graduate student employment is typically 20 hour per week positions for the academic year. Some assistantships/positions are also available in the summer. Candidates must be accepted to a graduate program at the University of Florida in order to obtain graduate employment.
The positions below encapsulate all offerings but may not be available for the upcoming year. Please contact the area supervisor to learn more about opportunities.
Americorps Vistas
AmeriCorps VISTA (Volunteers in Service to America) members bring their passion and perseverance where the need is greatest: to organizations that help eradicate poverty. The most pressing challenges we face as a nation require the most courageous and creative people to address them. An AmeriCorps VISTA member serves as a catalyst for change, living and working alongside community members to advance local solutions.
To learn more about the AmeriCorps VISTA program and to apply please visit the National Service Website.
Internships and Practicums