Every gift, large or small, matters. Your gift to UF adds to the gifts of other donors, empowering you to change the world far more than you could alone. Below are four ways to give back through the Dean of Students Office at the University of Florida.
For more information, visit University of Florida Foundation.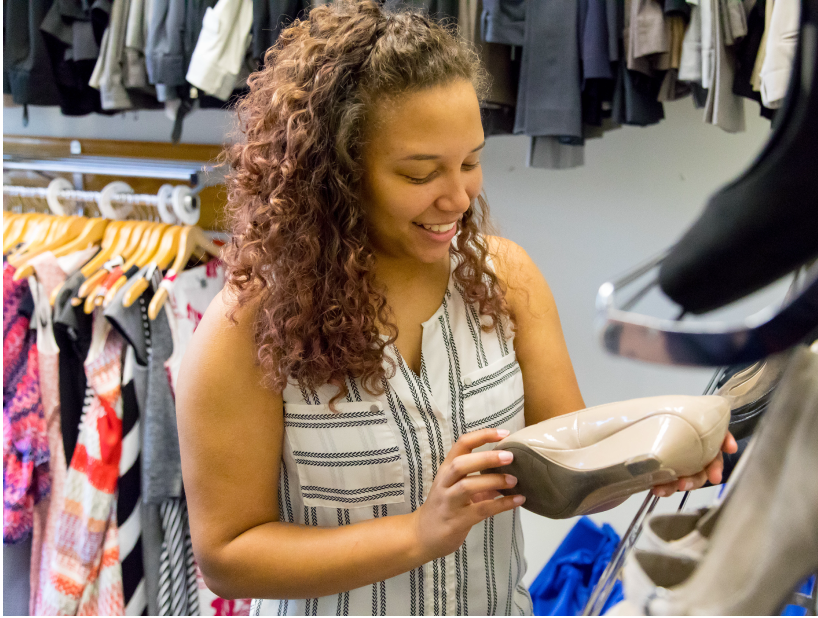 There are a number of ways to support the University of Florida's Gator Career Closet. You can personally donate professional clothing items, coordinate a clothing drive with your organization, become a sponsor, or even make a monetary contribution. Regardless of how you give, your support will have a significant impact on the lives of our students. For information about how to get involved, please contact
GatorCareerCloset@dso.ufl.edu
To sign up to hold a clothing drive benefiting the Gator Career Closet, please visit Gator Career Closet Host a Clothing Drive page.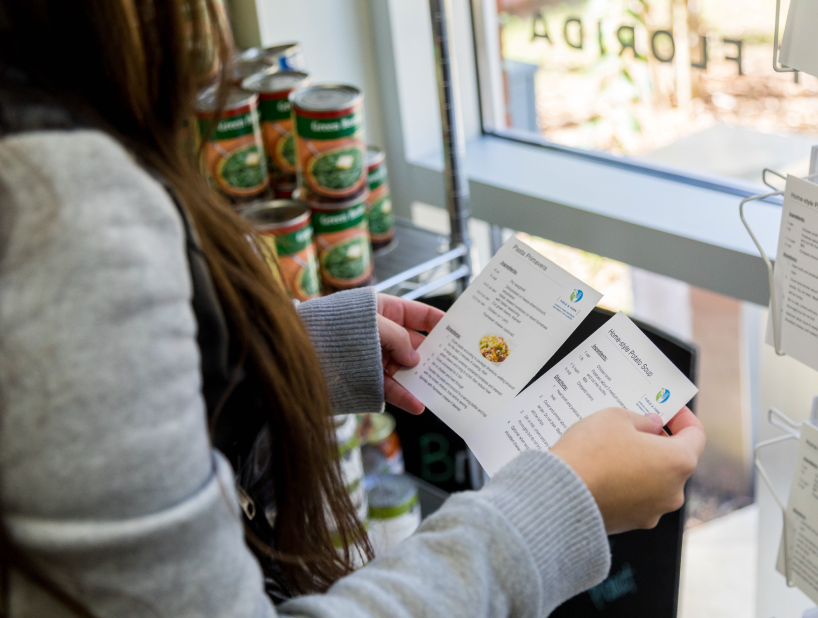 The Field and Fork Food Pantry provides food-insecure Gators with nonperishable goods. The Pantry also provides support services to those in distress.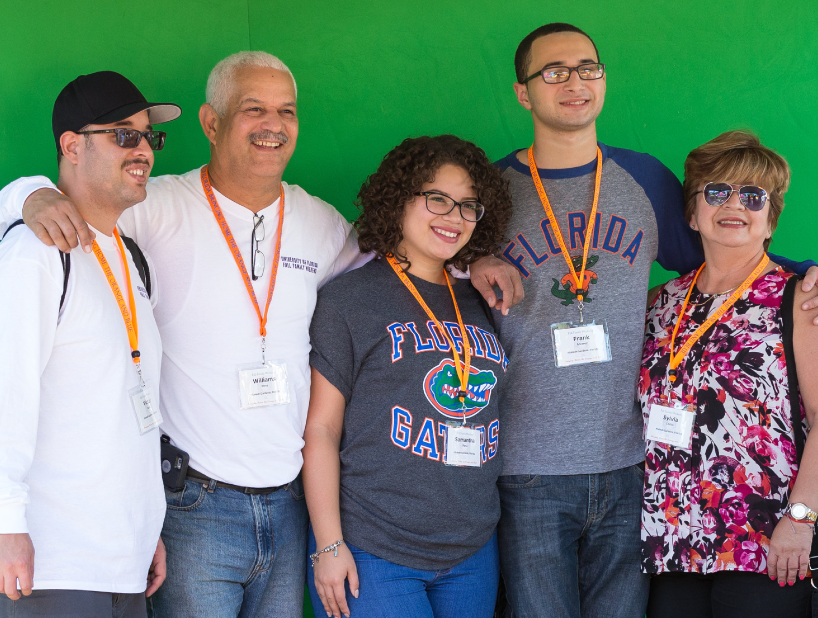 Contributing families provide financial resources for the success of UF students. These gifts support the
Gator Parent and Family Association
operations, staffing, events, and initiatives such as the Student Engagement Grant, the Student Crisis and Distress Recovery Grant, Student Safety Initiatives, and the Field and Fork Food Pantry.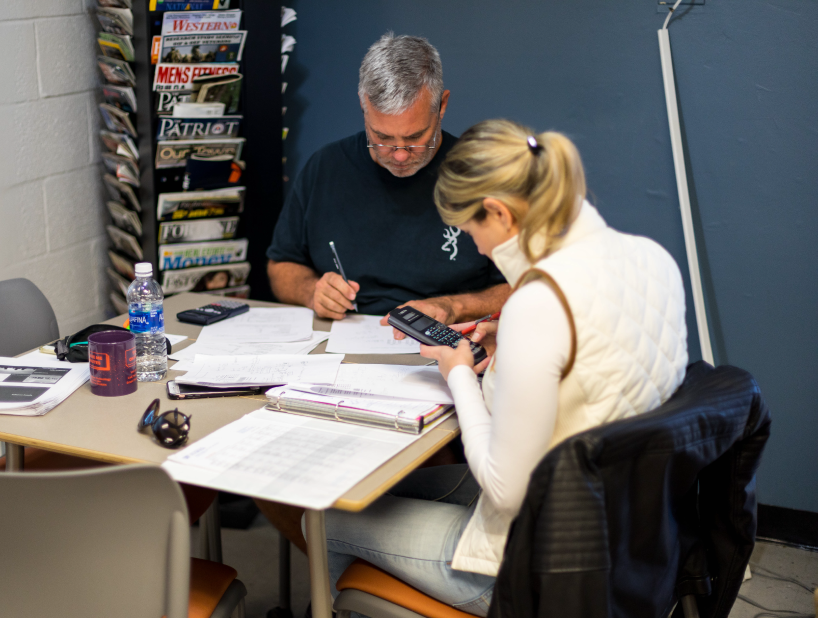 The Collegiate Veterans Success Center supports the operations and programming efforts of the Collegiate Veterans Success Center in the Dean of Students Office. The Collegiate Veterans Success Center, located on the 4th floor of Yon Hall, serves the 800+ student veterans at UF by providing a designated location on campus for student veterans to study, meet with campus resources, and to support each other in a relaxing space. The Collegiate Veterans Success Center is accessible to students with disabilities and provides the following to all student veterans: comfortable lounge and study space, computer lab with free printing, and VetSuccess On-Campus counseling.